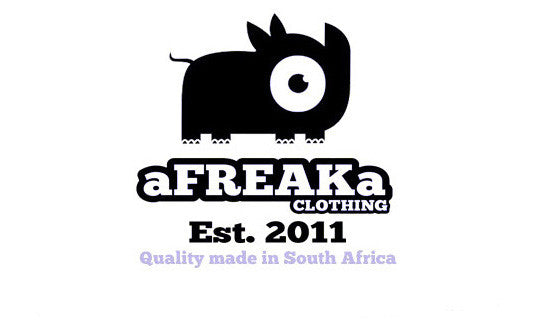 Washing Instructions & Return Policy
Each aFREAKa onesie is hand-made with great love and care, giving each one its own unique character.
So we do ask that you take good care of your new best friend, and give it the love and attention it requires, and in return it will provide you with many memorable moments.
All our products can be bathed at 40°C, and if you wish to give it the superior treatment, you may even put it in the washing machine. But please remember to allow your onesies to dry naturally and at no time succumb to the temptation of throwing it into a tumbledryer, no matter how urgently you need it!

Once our products leave our